About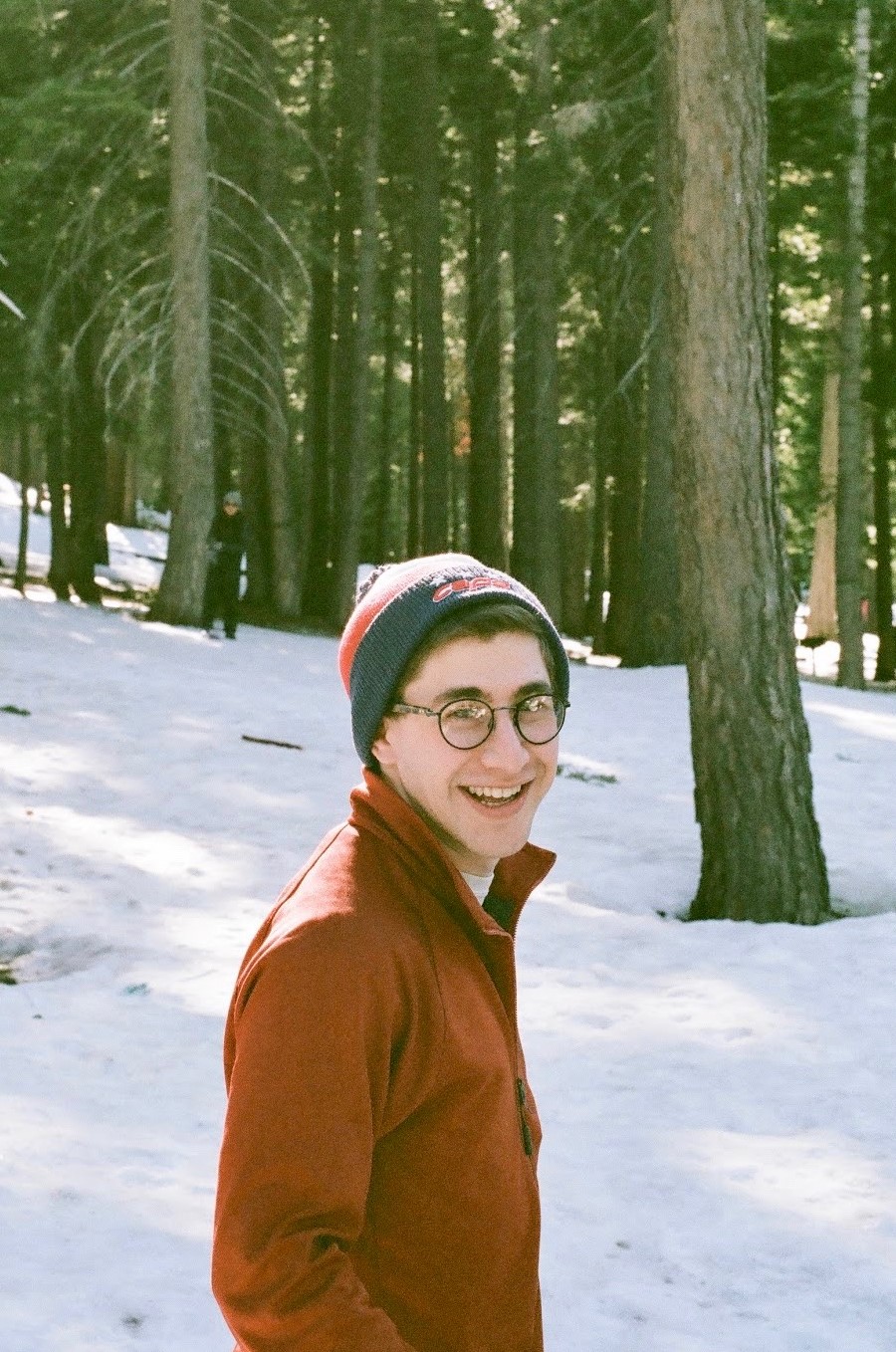 Transportation and Urban Planning
I am currently a student at UC Berkeley pursuing a Master in City Planning and a Master of Science in Transportation Engineering. I am interested in travel demand modeling, public transit, micro-mobility, and environmental and sustainable planning. I am exploring the uses of GIS, programming, and open-source data for improving transportation access. Classes I have/am taking include: Analysis of Transportation Data, Transportation and Land Use Planning, Behavioral Modeling, and Urban Informatics and Visualization.
Outside of my classes I am working as a curriculum developer for the Data for Housing data science training program. We are creating a workshop that will prepare planners and policymakers working across all sectors to manipulate and analyze California's housing and transportation data. I am also on the California ADU team helping map the ordinances that facilitate production of accessory dwelling units (ADUs) in California.
I previously worked as a GIS Programmer/Analyst for the Boston Metropolitan Planning Organization's Central Transportation Planning Staff. I developed web applications, conducted spatial analysis, and produced cartography to support regional transportation planning. The majority of my job involved running and analyzing the results of the Massachusetts travel demand model for prospective regional highway and transit projects, the MPO's Long Range Transportation Plan, and air quality conformity. Additionally, I assisted in the development of an activity-based model by calibrating a population synthesizer in Python.
Planetary Geology
I graduated from Brown University in 2016 with a Sc. B. in Geological Sciences. I completed and received honors for my senior thesis on the extent, diversity, and formation mechanisms of curvilinear ridges in the Nilosyrtis Highlands of Mars. Abstracts on my research were presented at the Lunar and Planetary Science Conference in 2015 and 2016. Additionally, I co-authored a paper on the subject in 2018, which can be read here.
Wheel-Thrown Pottery
In my spare time I create wheel-thrown pottery. You can check out what I have made so far here. The majority of my work is mugs and teapots, but I enjoy making all sorts of functional and creative pieces. I have recently been exploring glazes and decorations that infuse colors and patterns from remotely-sensed images and geology into my pieces.
Contact me if interested in purchasing/commissioning a piece.
Contact